As the primary sponsors, not only did we help run the event, we ran in the event too.
Sunday 5th March 2023 saw the 40th edition of the Berkhamsted Half Marathon. An event that we have been sponsoring for several years. In the last two years Williams & Yates have become the primary sponsor of the event and have been working with the Berkhamsted Rotary Club to organise logistics and volunteers to ensure the event stays successful as it always has been.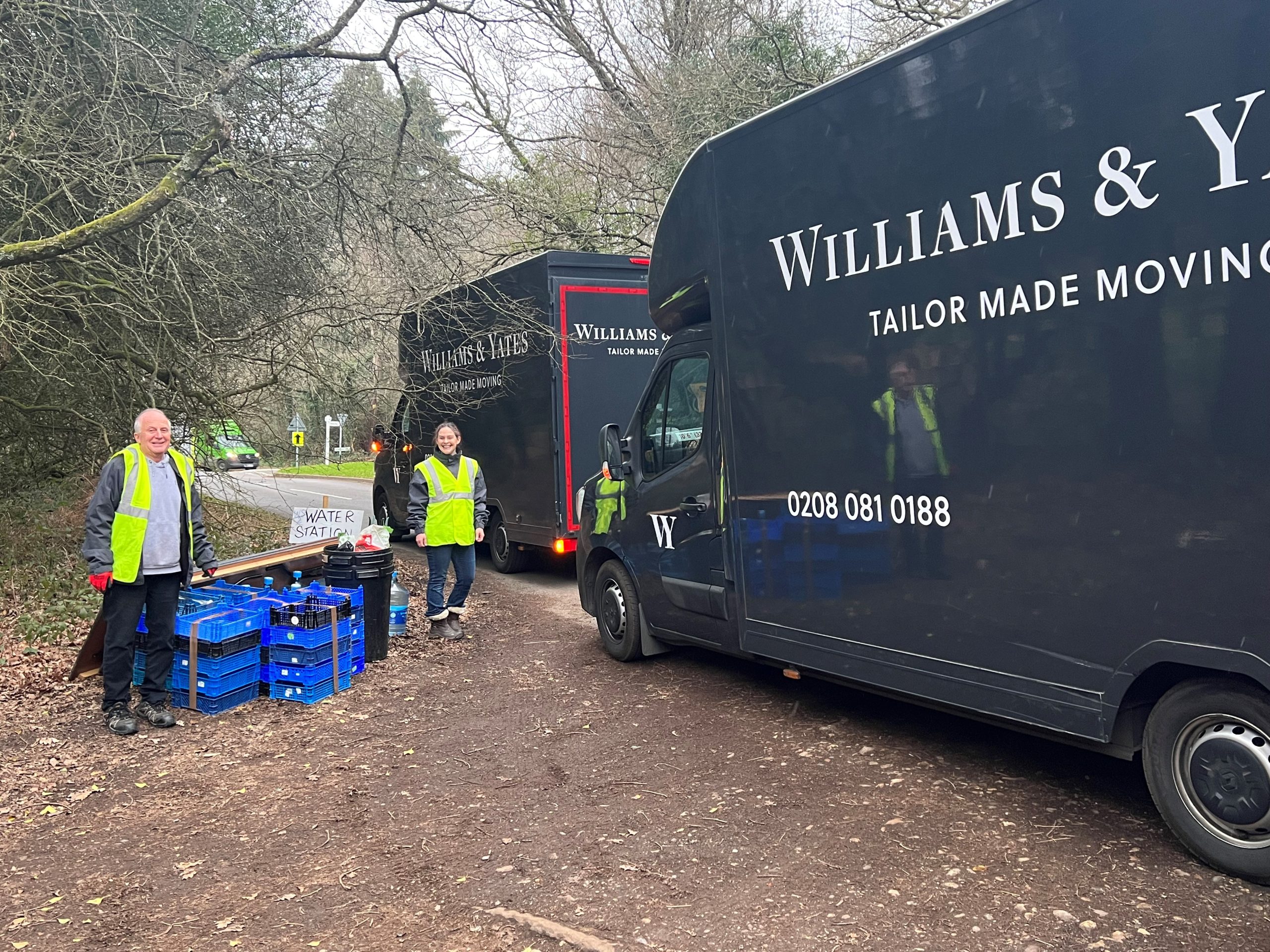 Sunday morning saw a team of 10 members of staff headed up by director Justin Yates donate their time to support the event, setting up water stations, organising other volunteers and assisting the runners. Runners are able to chose from a half marathon or a five mile fun run with all the money raised from the event itself going to charity as well as plenty more being raised by individual runners for their chosen charities. There was a big feel good factor on the day with an amazing community spirit.
It is a great opportunity for family and friends to take part and watch their loved ones endure the racing. Each entrant received a special 40th edition medal as well as a high viz finishers t-shirt, as well as a banana and goody bag all waiting for them at the finish line.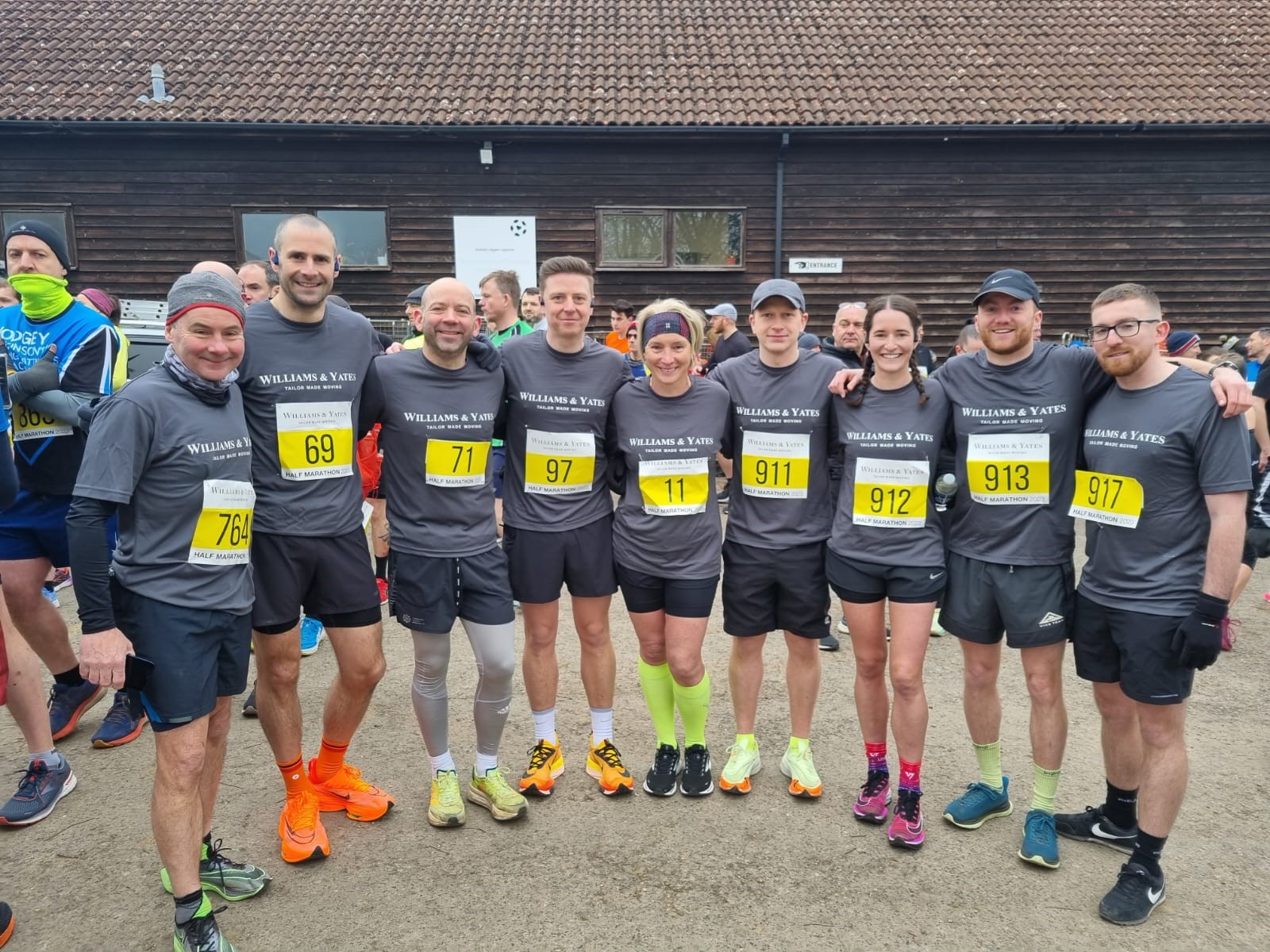 As if helping to organise and coordinate the event wasn't enough, some of the team here at Williams & Yates chose to run in the event too. It is a challenging course with lots of hills, however there were lots of happy faces at the end of the run and some unhappy ones too! An event with over 1600 runners and hundreds of volunteers also requires at lot of sponsors too. Our friends at Thirsty Work provided the water for the water stations. It wasn't just the runners that needed refueling, one of our volunteer team did too.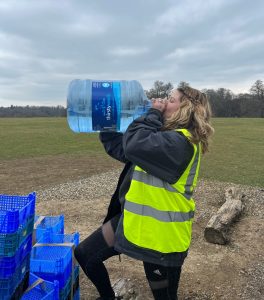 A Massive congratulations to everybody that took part in Half Marathon and Fun Run as well as a big thank you to everybody that took part in making the event happen. But do not worry if you feel you have missed out, watch this space for the 2024 entry opening later this year!